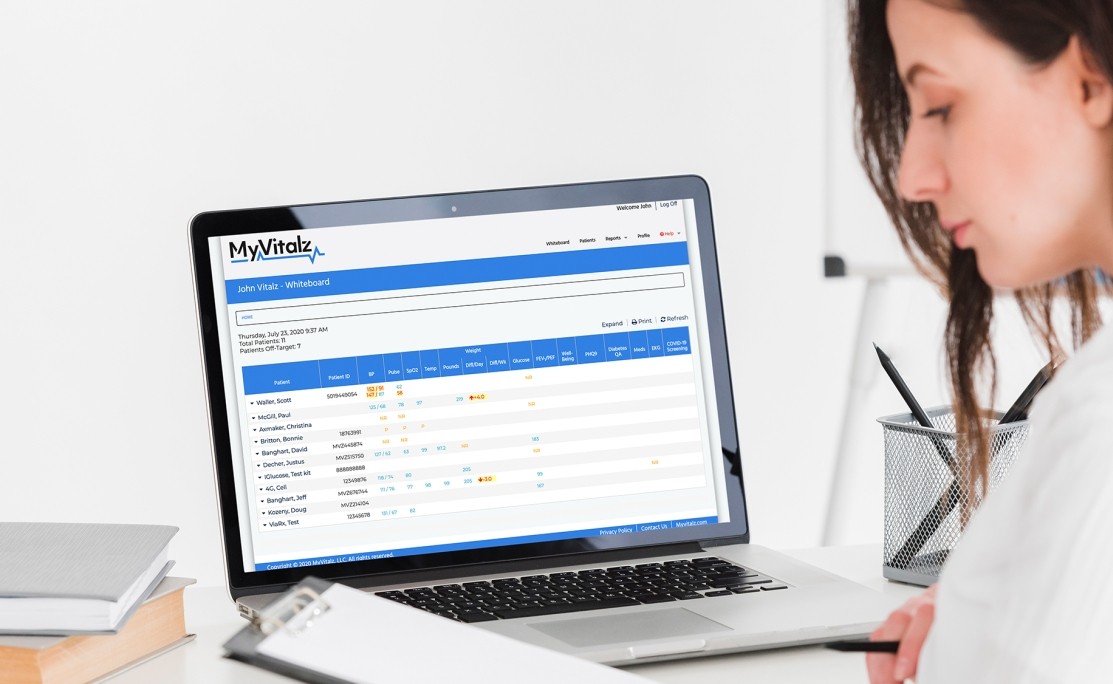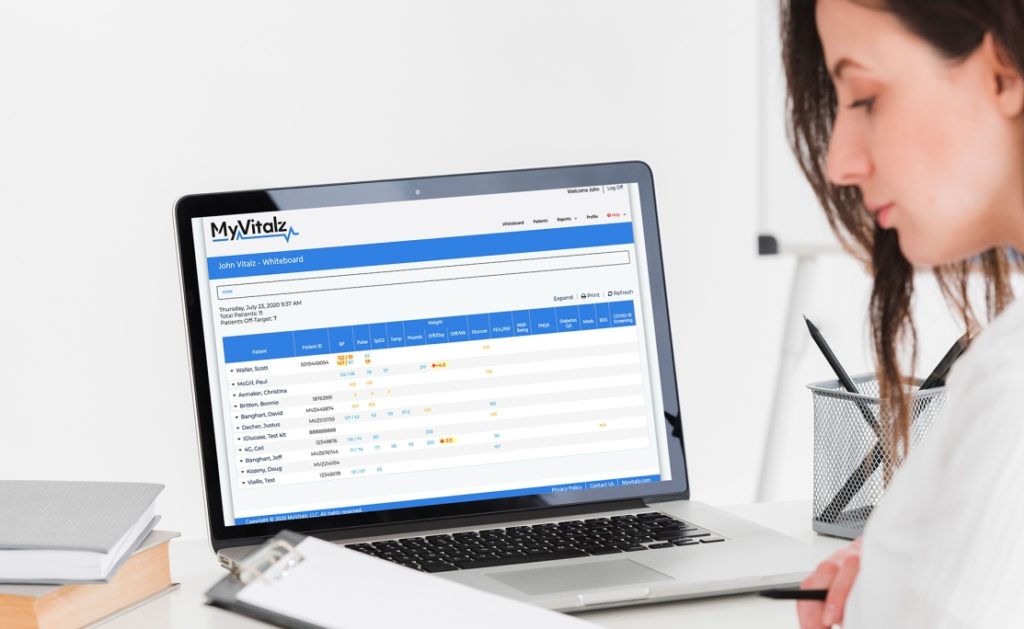 Helping each person within the healthcare ecosystem
MyVitalz is more than a health monitoring product, it's an efficiently-functioning ecosystem of cutting-edge technology, empowered patients, skilled physicians, and dependable payors. At MyVitalz, we design tools to combat and detect biometric readings that alert healthcare professionals of symptoms that lead to diagnosis and treatment plans. Our goal is to help each person within the healthcare ecosystem meet their goals as easily, affordably, and securely as possible.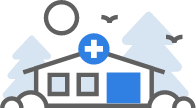 Patients
The lack of reliable access to healthcare for many homebound and rural patients is increasing at an alarming pace. This is exacerbated by the current COVID-19 situation. Whether physical needs, risk prevention, or geographical distance prevent patients from visiting their physicians, it's imperative that they get the healthcare they need in a way that both empowers and protects them. MyVitalz is designed to do exactly that.
We help patients who suffer from these conditions, and many more:
Asthma
CHF
COPD
COVID-19
Diabetes
Hypertension
Obesity
High Risk Pregnancy
Depression
Anxiety
Blood Clots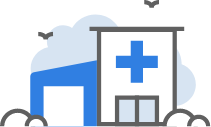 Providers
MyVitalz isn't just useful for patients; it allows healthcare providers and facilities to improve the care they provide for both homebound and onsite patients by reducing readmission rates and ER visits through near-real time monitoring of some of their highest-risk patients. MyVitalz is especially useful for providers who work with chronic disease patients, providing a consistent influx of data and clear lines of communication that dramatically reduce the need to visit healthcare facilities in person.
Here are some of the Providers we work with:
Assisted and Long- term Living Facilities
FQHC's
HMO's
Home Health Care
Hospitals and Clinics
Pharmacy
Private Practice Groups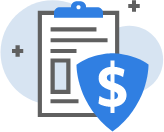 Payors
Lower patient costs, higher healthcare efficiencies, and better overall patient outcomes combine dynamically to create an incredible value for insurance carriers. The continuous nature of our in-home monitoring technology inherently improves the accuracy and swiftness with which our providers can administer care and advice to high-risk patients. This improvement in efficiency dramatically lowers risk for payors without penalizing consumers. Truly a win/win.
Here are some of the Payors we work with:
MCO's (Managed Care Organizations)
Medicare
Medicaid
Private Payors