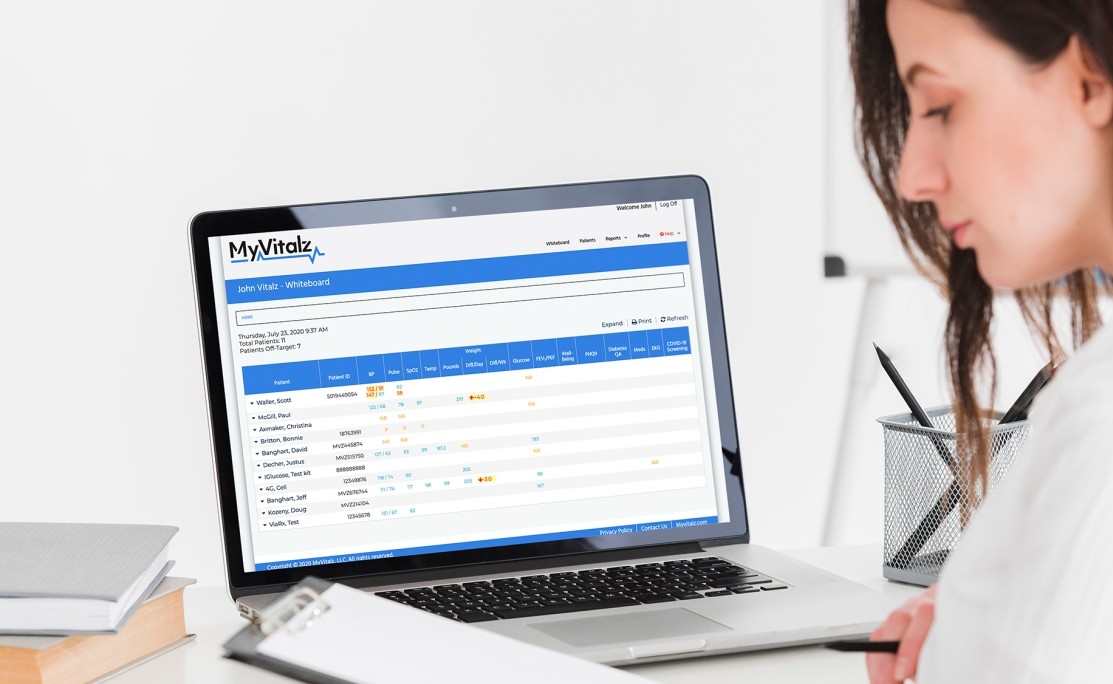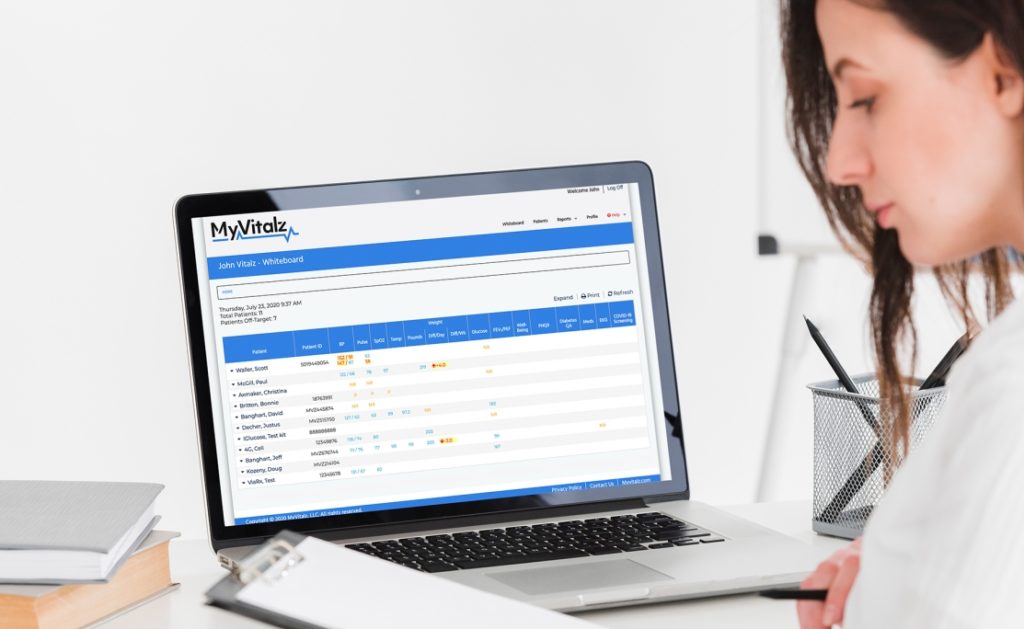 Frequently Asked Questions
Frequently Asked Questions
What does the Patient need?

No internet, no cell phone, no laptop, no computer, no land line. The only thing they need is a standard electrical outlet in some cases. Our system connects almost everywhere.
What are the benefits?

Healthcare providers can track progress and intervene if vital signs warrant. Think of MyVitalz In-Home Monitoring as a method to detect and head off any catastrophic healthcare events. It enables the provider to act rather than react to potential issues before they become life-threatening.
Who needs Telemonitoring?
Patients who have:
Frequent hospitalizations or emergency room visits
Chronic disease such as: Diabetes, CHF, COPD, Hypertension, COVID-19, and more
Does Medicare or Medicaid pay for this?
Yes, please reference the "Reimbursement" tab on this website?
Do private insurance plans usually cover telemonitoring services?
Yes, for the most part they "mirror" Medicare for reimbursement. Check with your plan to verify this.