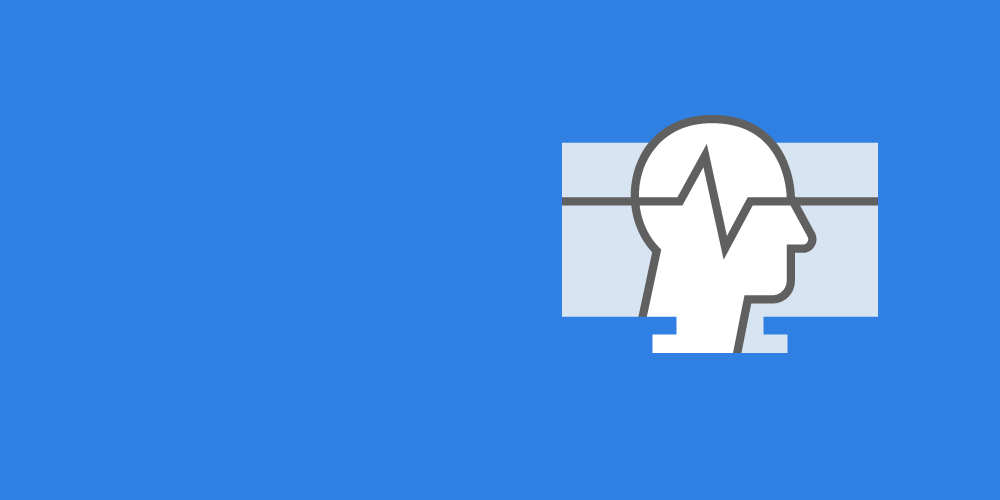 Mental Health Screening with Real-Time Monitoring
MyVitalz technology is designed to be accurate, user-friendly, and versatile. This versatility makes health monitoring simple and efficient, no matter what kind of health services you provide.
Providing remote access to mental health services has never been more necessary. As health guidelines change at a breakneck pace, and pandemic conditions limit the ways we receive healthcare, MyVitalz is able to provide a level of dependability that is often imperative in a mental healthcare program.
Customized Service for Client Diversity
There is no one-size-fits-all treatment for every patient, which is why it's more important than ever to use reliable, evidence-based tools to identify your clients' behavioral health symptoms, plan their treatments, and measure their progress.
Our screening tools assist you throughout the therapeutic cycle by offering:
Rapid screening and comprehensive assessment
Digital scoring and reporting (PHQ-9, GAD-7, DLA-20)
Progress monitoring
Real-time alerts
User Friendly and Dependable
Providers can easily assess, monitor treatment progress, and report outcomes for patients with depression, anxiety, and other mental health concerns. MyVitalz graphically displays your client's change in symptomatology over the course of their treatment, making progress and behaviors easy to track. We treat the screening tools exactly like a medical device with time-stamped historical data, charts and graphs, compliance analytics, and high-risk alerts.
Our digital platform will dramatically outperform your existing screening system, making your job easier and more efficient while providing better outcomes for your patients.
Improve Efficiency, Accessibility, and Outcomes with MyVitalz Mental Health Screening
MyVitalz mental health screening technology with real-time monitoring is one of the most powerful ways to enhance the safety of your services and make sure those services are available and accessible to anyone who needs them. Please feel free to contact us with any questions you may have about this exciting option!