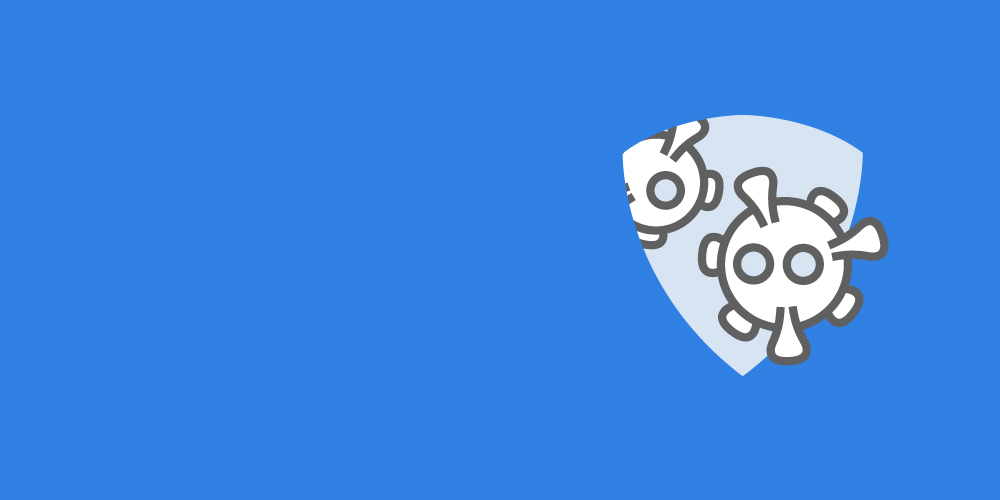 Providing Safety and Efficiency in the Time of COVID-19
During this unprecedented COVID-19 public health emergency, we should not, and do not, have to choose between medical care and social-distancing. When patients can get health care visits scheduled through telehealth, we protect ourselves and our communities. Our mission is to facilitate that protection through cutting edge technology and years of industry experience.
Options for remote health monitoring have never been more in demand. MyVitalz provides a dependable bridge between patients and providers allowing patients to receive uninterrupted care during COVID-19 through our
remote patient monitoring and telehealth services.
Technology that is uniquely Built for this Moment
MyVitalz technology, while initially developed solely for remote patient monitoring, has become highly useful during these challenging circumstances.
The following products have been developed to specifically address the needs of patients and providers as they navigate the COVID-19 health crisis: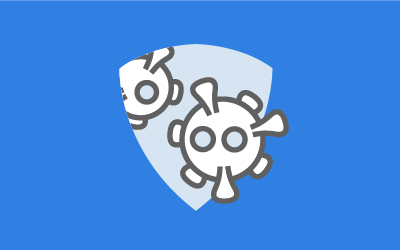 RPM: COVID-19 Kits:
A digital Thermometer and SpO2 + SaaS Model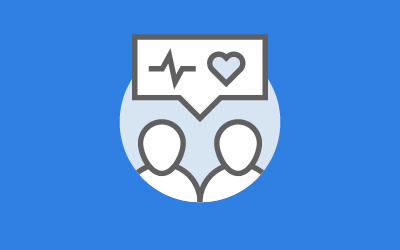 Telehealth:
FIPs 140-2 Compliant Video-Consultations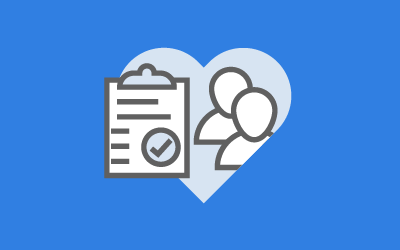 Back2Work:
COVID-19 Employee Entry, APP/Hardware Solutions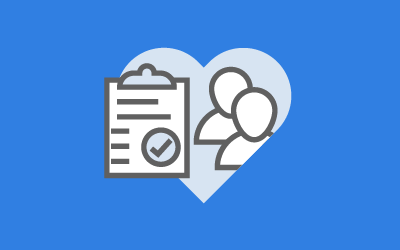 Back2School:
COVID-19 Campus Entry, APP/Hardware Solutions