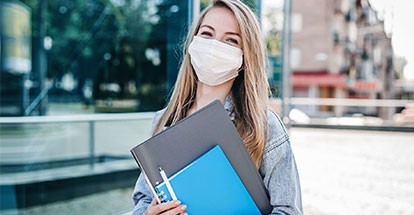 MyVitalz Employee & Student Health Screening
MyVitalz Employee & Student Health Screening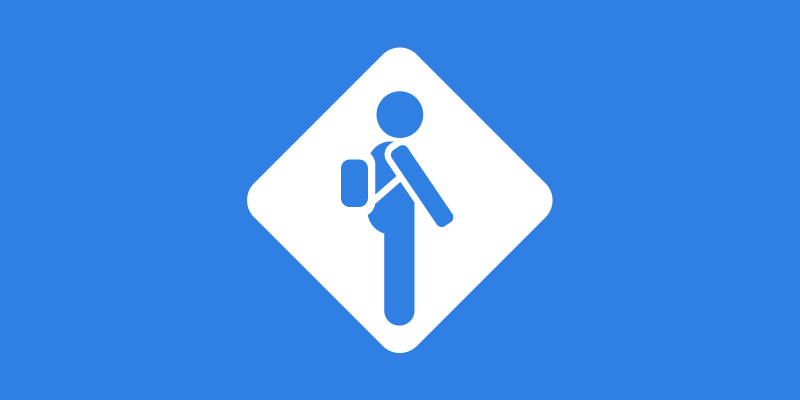 Back2School Screening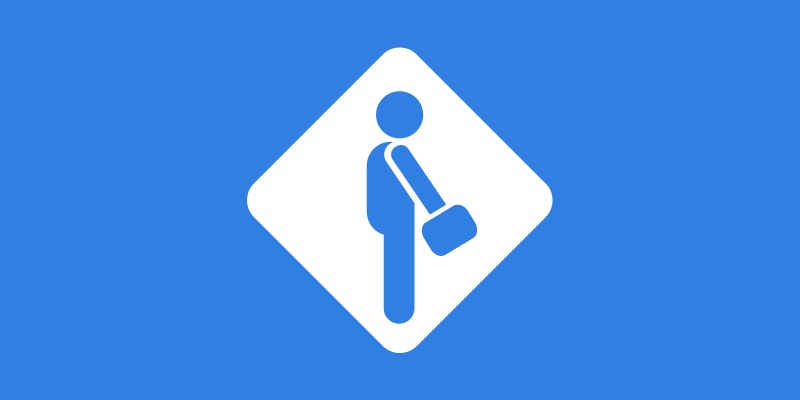 Back2Work Screening
Companies and Schools across the country trying to reopen remain uncertain as COVID-19 cases have increased.
A Critical Need for Monitoring
The most effective way to keep your business or school system running safely is to implement an easy to use, remote health screening App for both Android and iOS devices. MyVitalz has developed technology designed to monitor the health and symptoms of your employees and students prior to entering your building, with screening questions and actual temperature readings.
Accurate, User-Friendly Health
COVID-19 screening questions, combined with real time temperature and oxygen saturation readings, can provide a great deal of useful data when evaluating onsite risk levels, ultimately helping employers and administrators make tough decisions about ongoing safety procedures. The MyVitalz Back2Work and Back2School App helps you accomplish all those goals.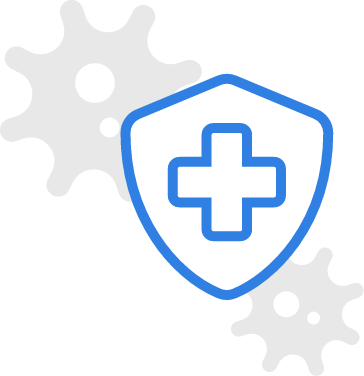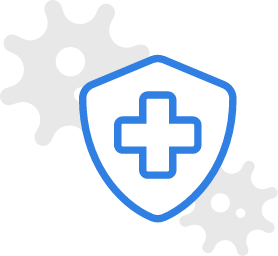 MyVitalz and COVID-19
Staying connected has never been more vital. We are dedicated to dependable technology and safety in these unprecedented times. Learn more about our approach to remote patient monitoring in the time of COVID-19.