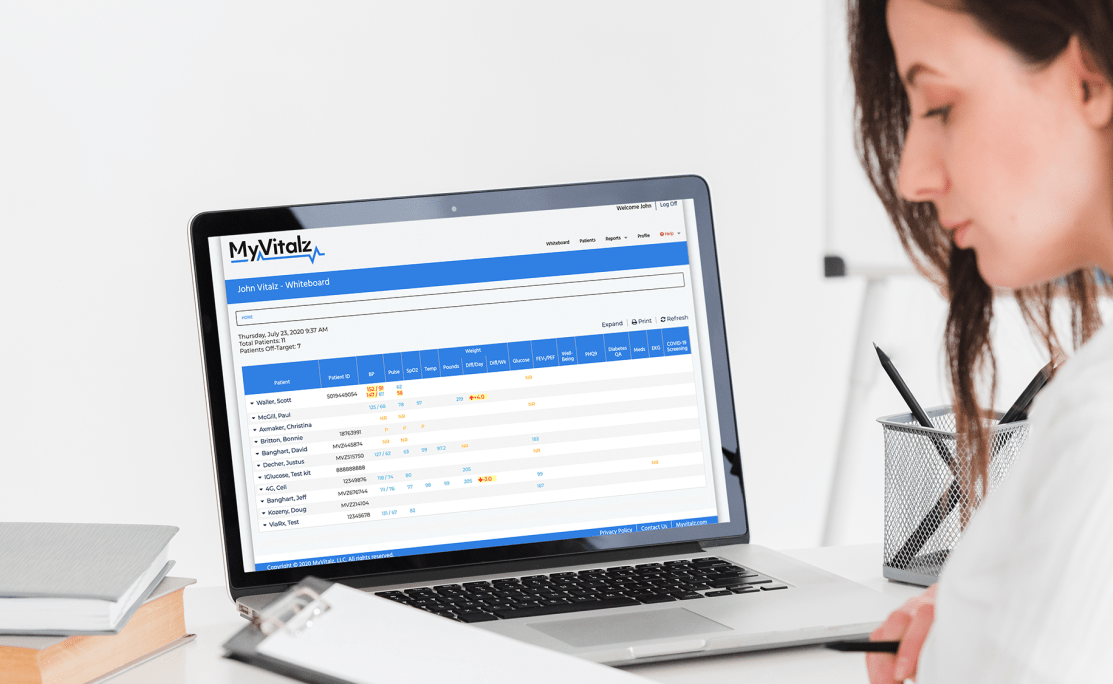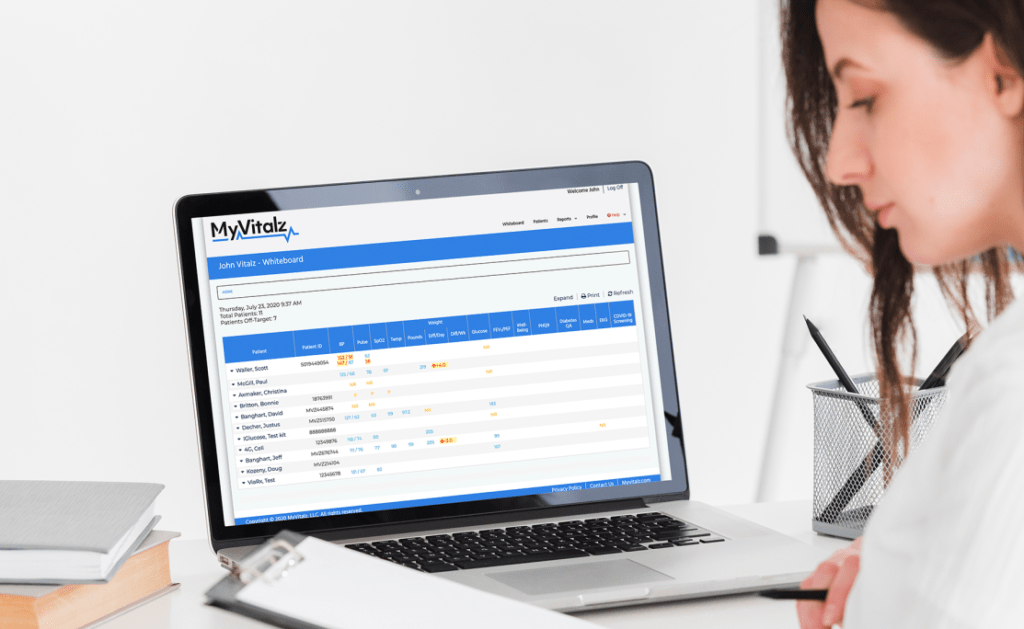 Built For This Moment
MyVitalz is a company founded on the belief that a remote patient-to-provider relationship is not only possible, but optimal for many patients within the healthcare system. We believe that better health is connected health and that patient-centric providers using connected devices from the patient's home is the most efficient and effective way to connect the healthcare ecosystem to the patient. Patients, providers, and payors can work together in a way that is beneficial to each level of the healthcare ecosystem.
Our robust and secure cloud-based in-home monitoring solution helps deliver a continuum of quality care resulting in better outcomes at lower costs. We strive every day to improve our technology, elevate our services, and seamlessly connect the people who depend on the team at MyVitalz.
MyVitalz was founded in 2013 and is focused on utilizing technology to address patient monitoring challenges for at-risk and high-risk patients, especially those in areas with limited access to healthcare services. MyVitalz initially developed integrated software and remote health monitoring technologies for the healthcare market. Recently, with the reopening challenges presented by COVID-19, MyVitalz has been able to leverage that existing technology using an iOS and Android App to enable businesses and schools to implement data driven building entry health protocols.
Our Mission
To improve patient outcomes, mitigate health risk, and reduce the cost of care by focusing on in-home monitoring, utilizing connected devices to deliver critical patient health information to the entire healthcare team.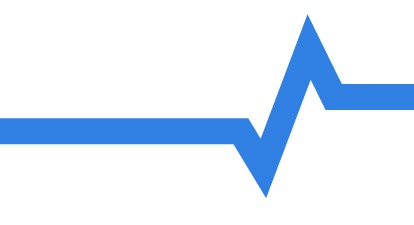 Justus Decher
Co-Founder, President
Justus has an extensive technological background in the medical and defense industries with Silicon Valley companies. He is a lifelong technologist, and a devout student of the issues facing those with chronic illnesses. As a caregiver, patient, and technologist, Justus is thrilled to be leading a telemonitoring company focused on patient, provider, and payor success.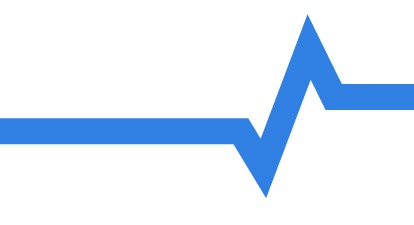 Jeff Banghart
Co-Founder, CEO
Jeff Banghart is the largest shareholder and initial sole source of funding in 2013. Jeff is responsible for all aspects of MyVitalz, including: Accounting, IT team management, Strategic negotiations, partner alliances, vendors, logistics, and sales. He received a BA in Finance from the University of Nebraska Omaha.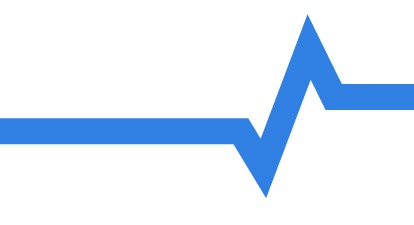 Mani Ponniah
Chief Technology Officer
In his role as Technology Officer, Mani brings a wealth of technical and management experience to the MyVitalz team. Mani is an essential part of the company, and provides recommendations on software, hardware, and strategic technology direction. Mani holds a BSBA degree in MIS and Accounting from Midland Lutheran College and leads the MyVitalz technical team.